SOLUTIONS
CREATING MORE SUSTAINABLE IPA OPERATIONS

DISCOVER
The Discover module is aimed at organizations that are starting their automation journey or at Centers of Excellence that want to increase their opportunities. DiRWA created workshops with experts to help them transform their business processes.
VISION WORKSHOP

Focused on decision makers, it's a consulting of how to create or optimize their transformation program.


DISCOVERY WORKSHOP


Identify opportunities to automate your operations in a sustainable way.

ASSESS WORKSHOP


Evaluate opportunities to determine the business case for each solution.

AUTOMATION
DONE BY OUR EXPERTS
This process includes automation of processes using the Blue Prism robots.
Design of technical solutions for automation with delivery of a validated SSD.
Following development of the solution, the process logic is tested to optimize the configuration before acceptance testing and production startup.

SHADOWING
AUTOMATION PERFORMED BY THE CLIENT UNDER DIRWA'S SUPERVISION AND VALIDATION
Contracting this service includes us following up with and managing your process automation teams during a given period until you reach the program targets.
In the monitoring, we will work on establishing the automation plan, and we will assess your teams' preparation, the automation design and the automation testing plan. As a result, we will achieve a recurring review of the control and maintenance while the service is contracted.

LICENSING
ANNUAL SUBSCRIPTIONS FOR A 3YT ROBOT USAGE LICENSE
DiRWA is an official Blue Prism partner for Latin America with rights to market its 3YT robot usage licenses. The licenses are marketed for one-year minimum periods.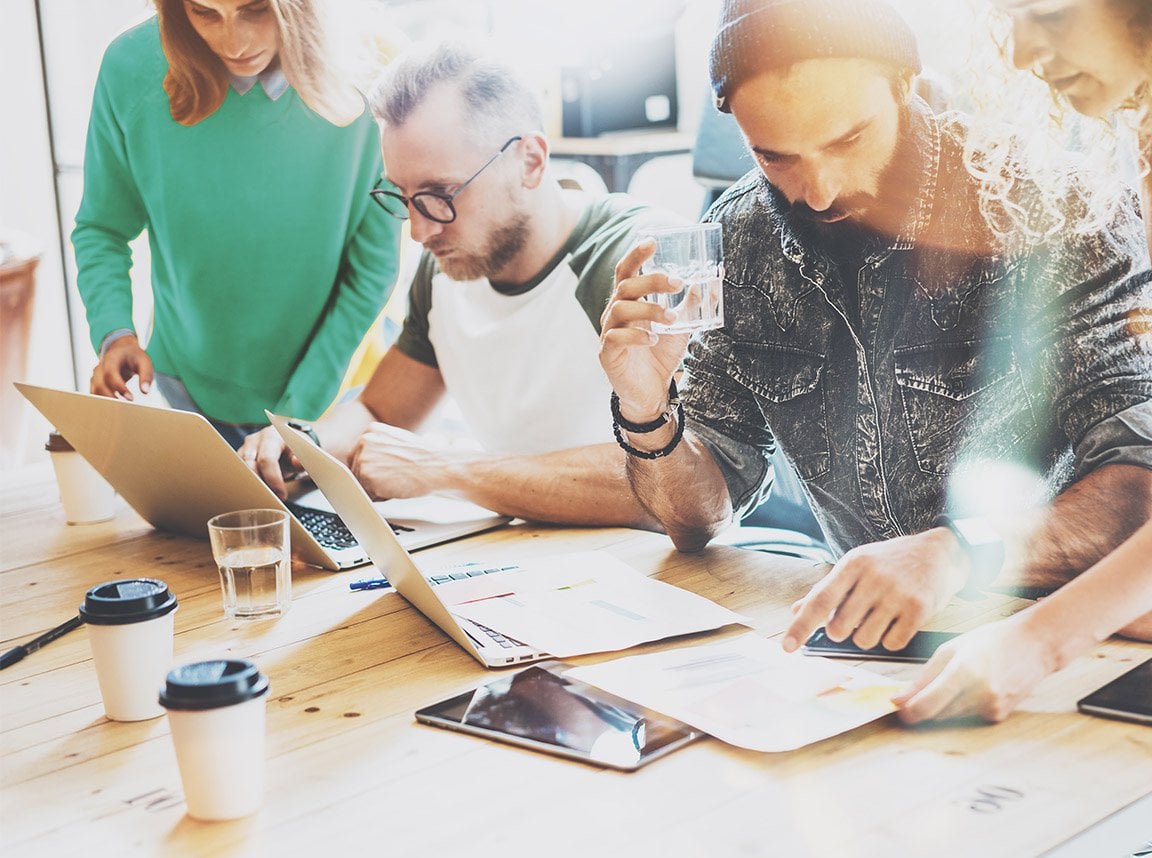 SUSTAIN
Sustain solutions efficiently by complementing the Centers of Excellence with certified experts, innovative tools and methods that allow continuous improvement in efficiency.
OPERATE


Operate solutions safely.

MAINTAIN
Maintains solution performance.
ENHANCE
Improve solutions to increase their efficiency and effectiveness.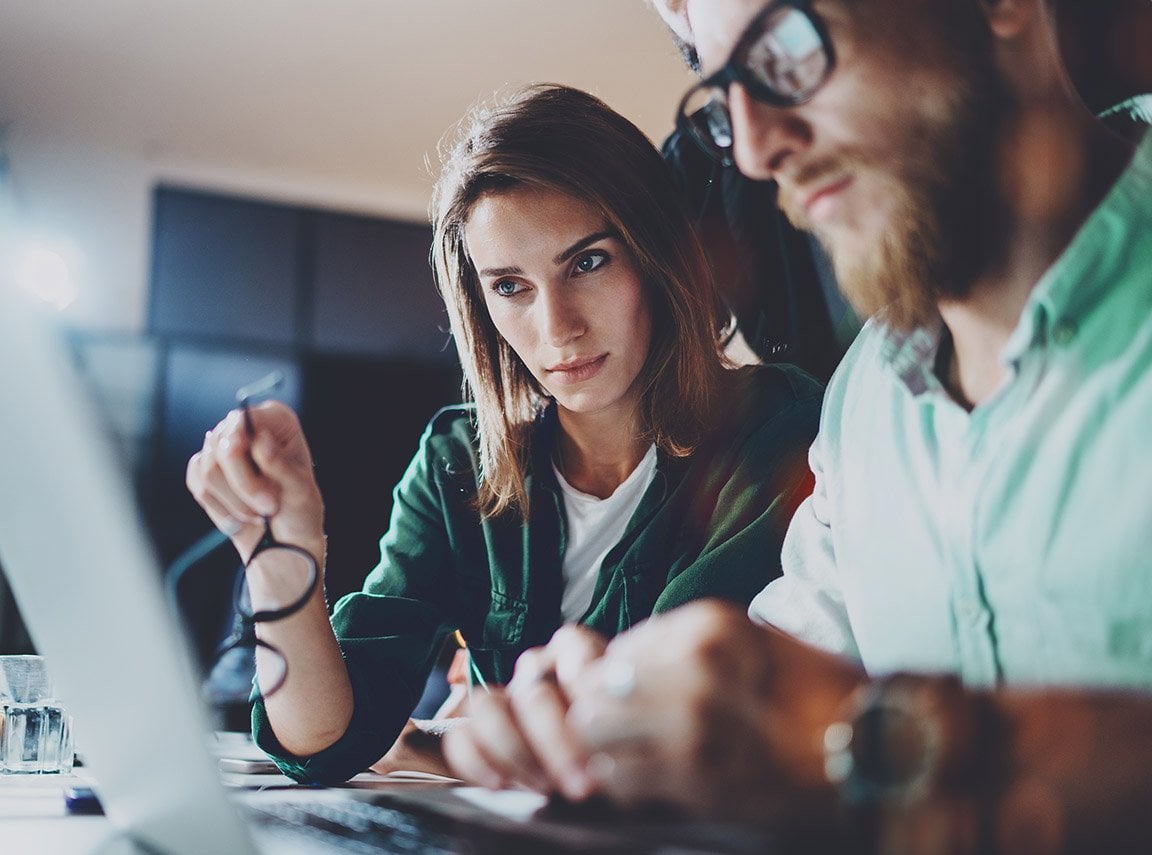 PERFORMANCE BOOSTER
It works as a team of architects that plans its automation channel, creation of complex solution designs, the quality control of its solution designs and candidates for release, and improvement of the automation performance.
MORE