KEY TECHNOLOGIES
A NEW GENERATION OF IPA TOOLS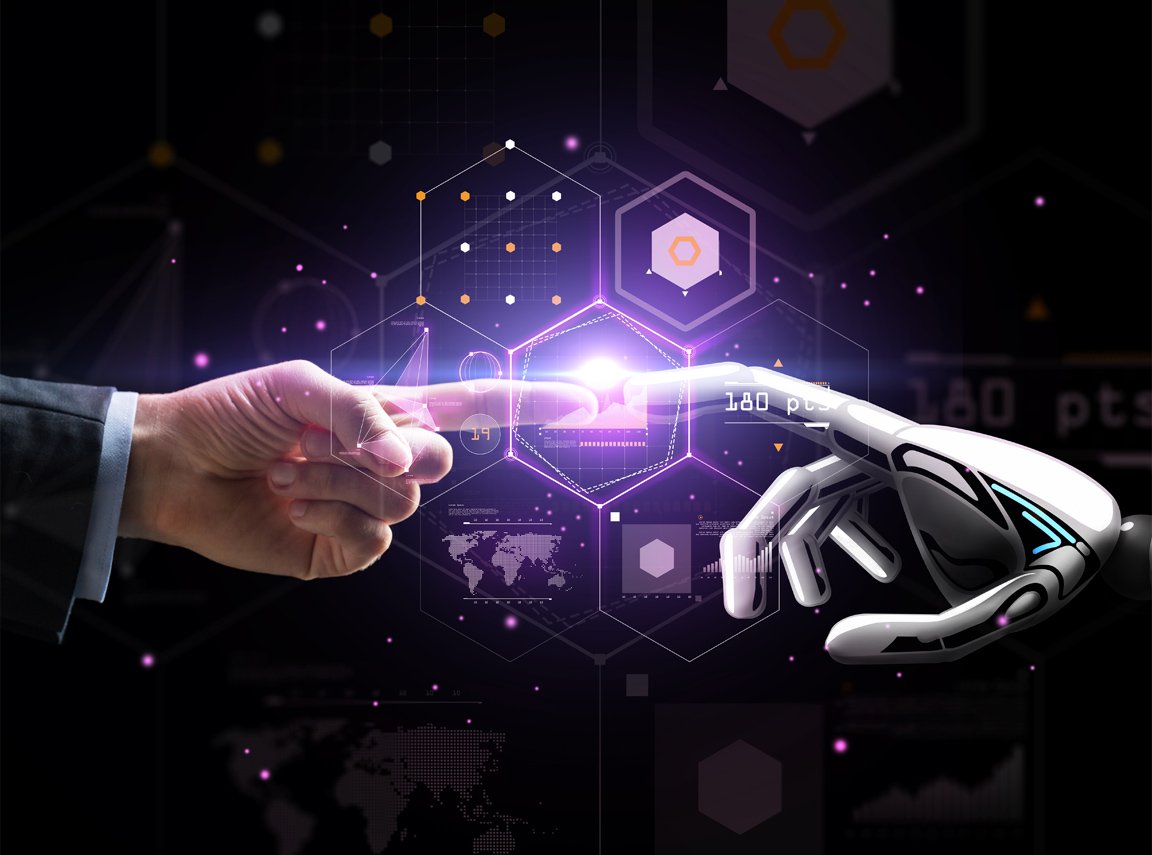 A "Software as a Service" solution to coordinate tasks in a business process. It stands out for simplifying the adoption of hyper-automation solutions in value chains with small and medium enterprises.
With Nimflow, your business units will reach the autonomy and their will be able to self-discover their services and exchange messages with structured data, solve tasks indistinctly by human or digital workers and activate/deactivate tasks upon changes in data such as cells with Excel formulas, for example.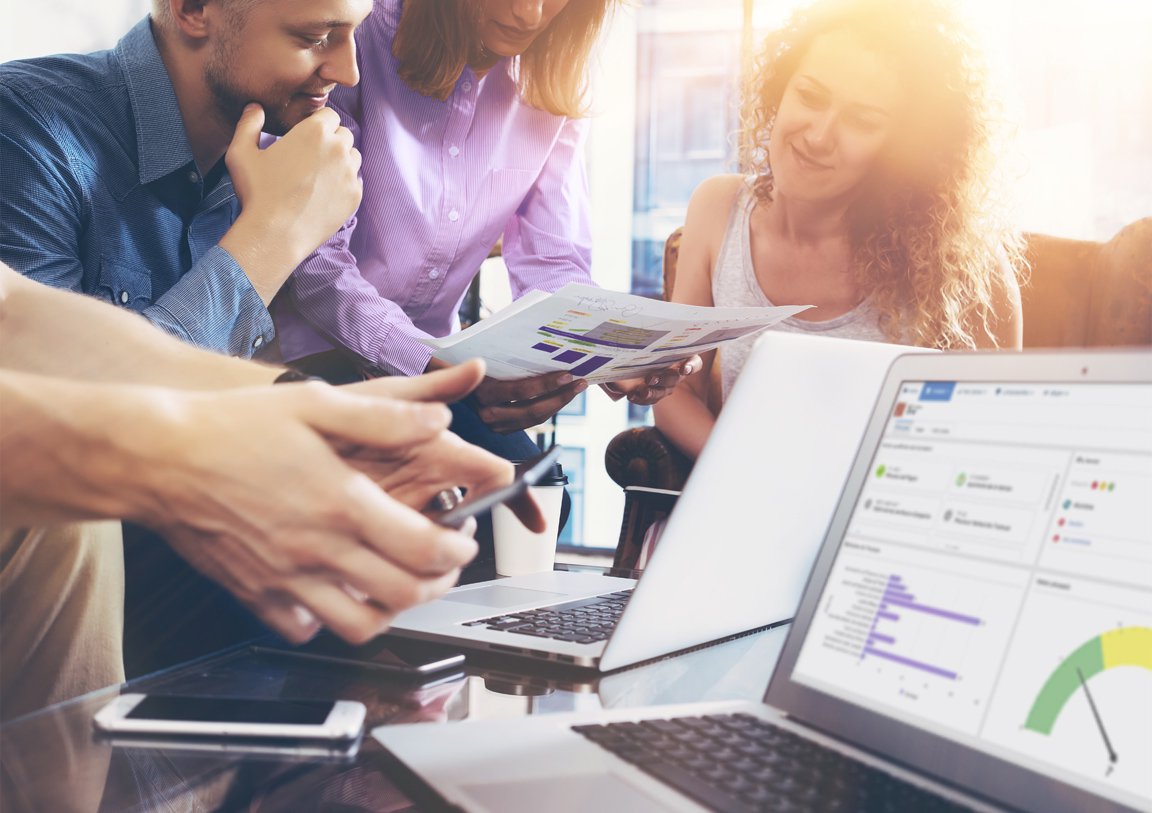 Intelligent automation of data extraction for all types of documents. Base61ai uses Artificial Intelligence (AI) components and models for automation workflows for over 700 document types, from IDs, driver's licenses, passports, forms and more.
Its accuracy is 99% for most document types, requiring only 2 seconds to process most of these documents. The AI solution can scale infinitely in the cloud and is not dependent on hardware and/or spreadsheets.