KEY TECHNOLOGIES
STRATEGIC ALLIANCES THAT ADD VALUE TO OUR MANAGEMENT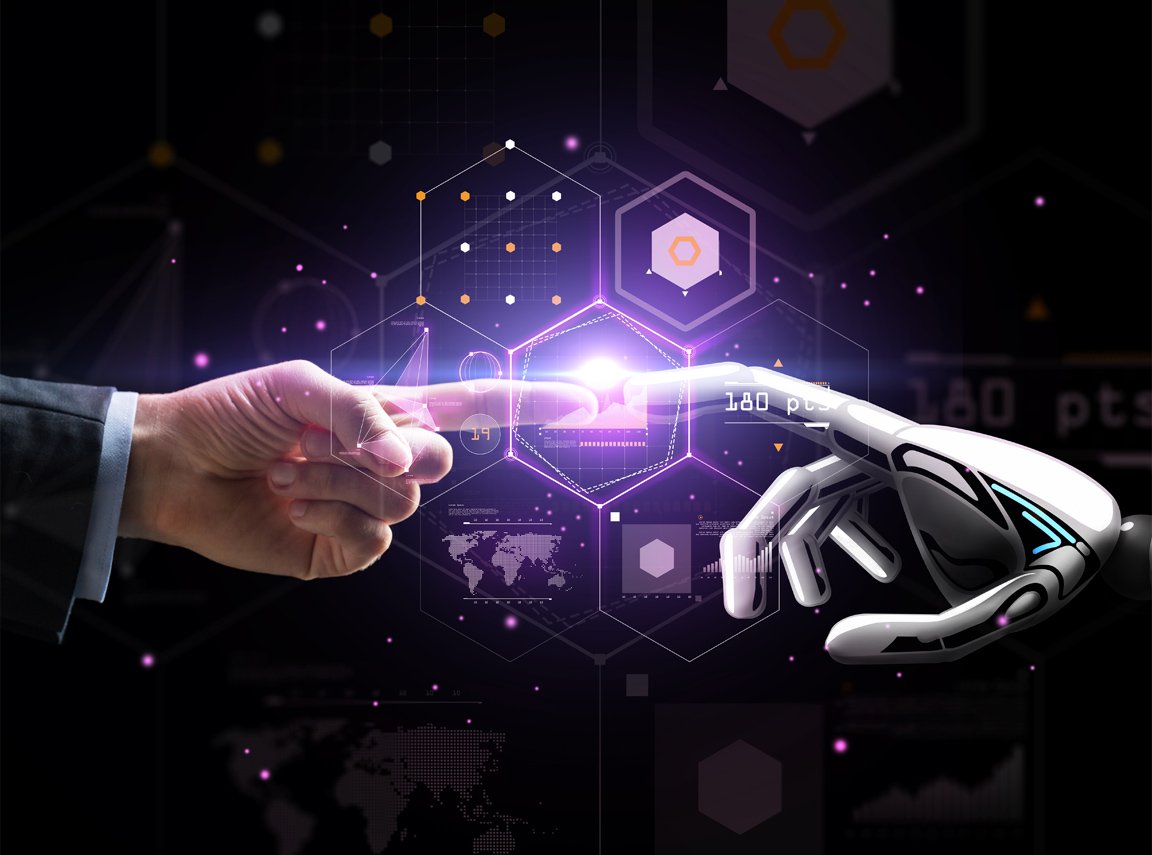 Blue Prism is our strategic partner for implementation of Robotic Process Automation (RPA), the technology that runs as a digital workforce. We offer a full range of services to create a digital workforce and transfer that information to our clients.
The Blue Prism software platform is a leader in Robotic Process Automation, a solution that allows business operations to be agile and cost-effective through the rapid automation of manual and rule-based administrative processes.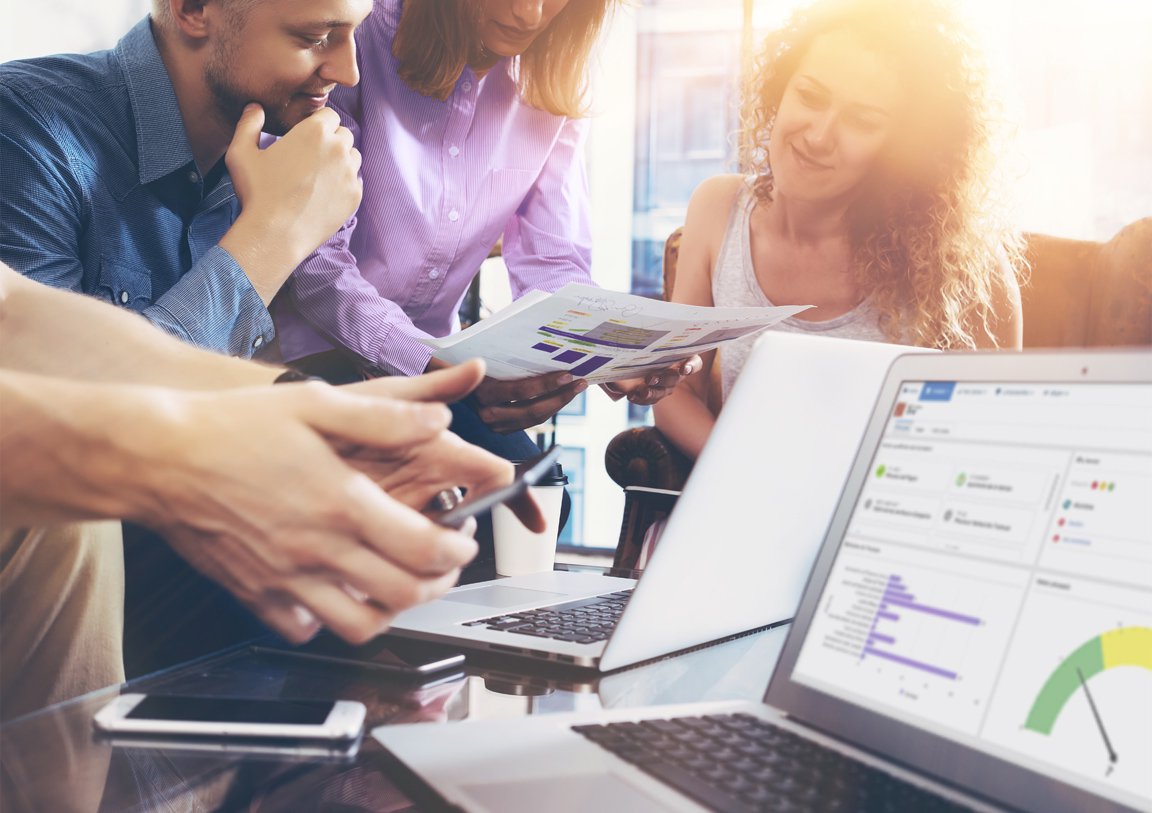 The Axon.ivy Digital Business Platform combines the speed and agility of a low-code development platform with the power to build enterprise applications.
Professional developers work in a familiar and powerful integrated development environment, backed by state-of-the-art development features. Citizen developers (business users) can build and run applications without writing a single line of code.
The platform is extremely scalable and built on an open, future-proof architecture. Companies benefit from a wide range of out-of-the-box connectors and ready-to-use templates. This enables fast implementation and easy operation and maintenance.
The Axon.ivy Digital Business Platform has received high praise from leading independent IT research companies such as Gartner and Forrester. More than 2,000 companies around the world rely on the powerful AXON Ivy platform and its exclusive adaptive case management and low-code capabilities.