KEY TECHNOLOGIES
STRATEGIC ALLIANCES THAT ADD VALUE TO OUR MANAGEMENT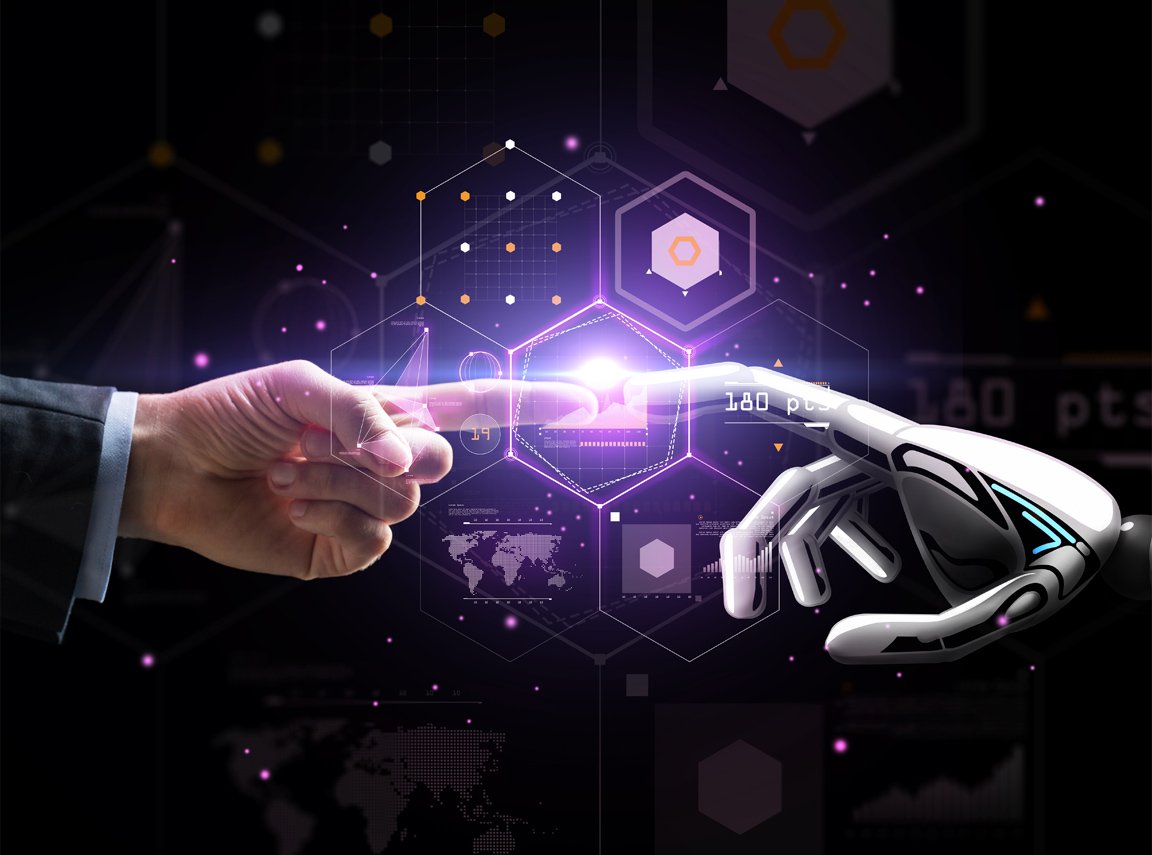 Blue Prism is our strategic partner for implementation of Robotic Process Automation (RPA), the technology that runs as a digital workforce. We offer a full range of services to create a digital workforce and transfer that information to our clients.
The Blue Prism software platform is a leader in Robotic Process Automation, a solution that allows business operations to be agile and cost-effective through the rapid automation of manual and rule-based administrative processes.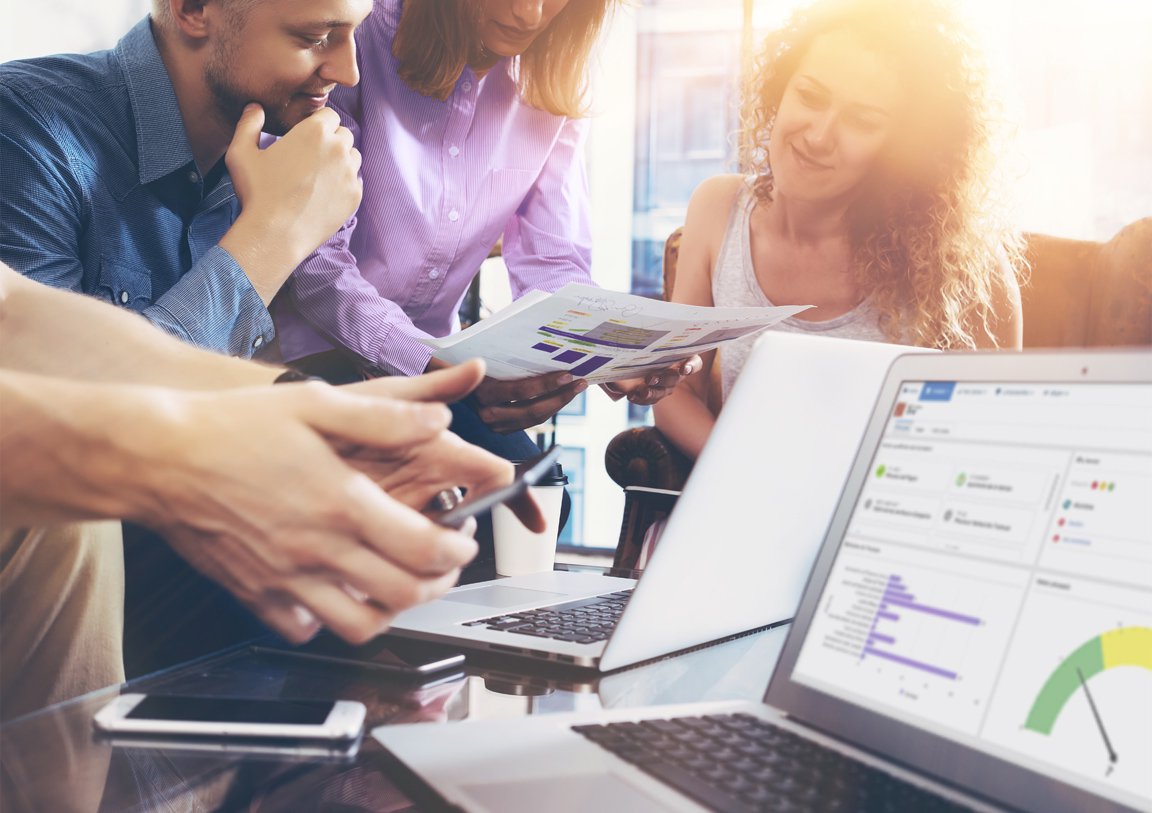 DiRWA is a partner of SOFT EXPERT, a provider of Business Process Management solutions.
SoftExpert BPM improves the visibility and control of business processes with a friendly user-centered interface. The solution promotes the continuous improvement of processes throughout the organization. It handles the entire life cycle of a process, from modeling and optimization to automation, execution and monitoring.