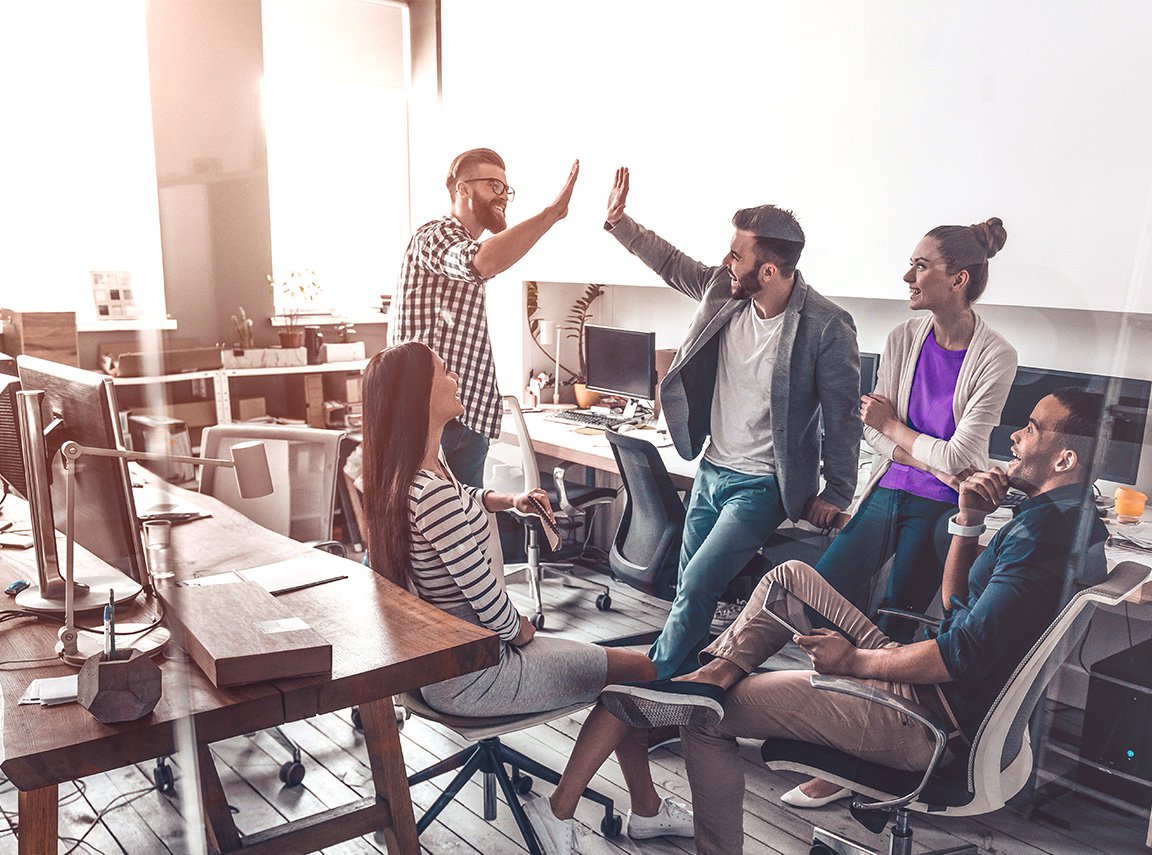 WE HOLD
3 BLUE PRISM CERTIFICATIONS: CAPABILITY PROVIDER, DELIVERY PROVIDER AND TRAINING PARTNER
CREATING
A DIGITAL WORKFORCE AT SCALE
We're the leader in understanding and facilitating adoption of the digital workforce.
We stand out for our experience in the creation of Centers of Excellence for Digital Transformation for companies in the Americas and Europe. With an initial focus on Robotic Process Automation (RPA), a fundamental pillar for the digitalization of internal operations, DiRWA is successful in building trusting relationships with its clients, by providing them with a digitalization path with autonomy, agility and quick results.
WHAT IS
THE DIGITAL
WORKFORCE OR RPA?
The digital workforce, or Robotic Process Automation (RPA), is implementation of software that runs as a workforce, in this case a digital workforce, controlled by the operations departments. This Digital Workforce allows for eliminating repetitive manual activities that use structured data and follow defined business rules, without requiring modifications to existing systems since the interaction is done through the visual interface, like a human does.
MORE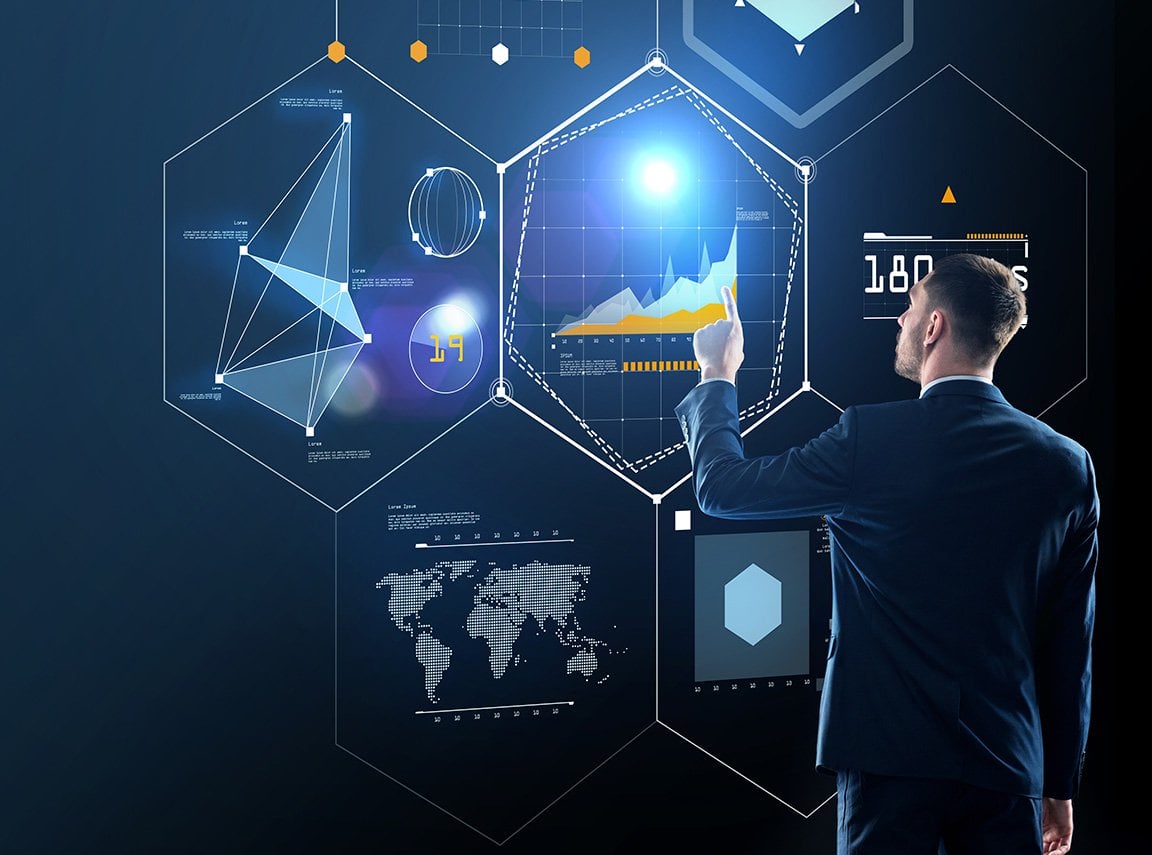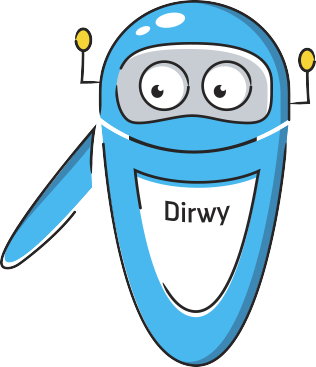 ROBOTIC AUTOMATION MODELS
THE KEY TO SUCCESS
Through Robotic Process Automation (RPA), DiRWA helps you free your staff to be able to perform higher-value, more profitable tasks.
RPA increases efficiency and profitability in an effective, scalable and secure fashion with small alterations to your processes and without requiring interfaces or changes to your existing systems.
OUR SERVICE MODULES TO CREATE A GOLD STAR DIGITAL WORKFORCE:
FIND US IN UNITED STATES, MEXICO, SPAIN, PORTUGAL, BRAZIL, ARGENTINA AND CHILE
DiRWA PRESENT IN THE AMERICAS AND EUROPE
We have a team of approximately 75 consultants distributed throughout the main business centers of the Americas and Europe.
CONTACT US