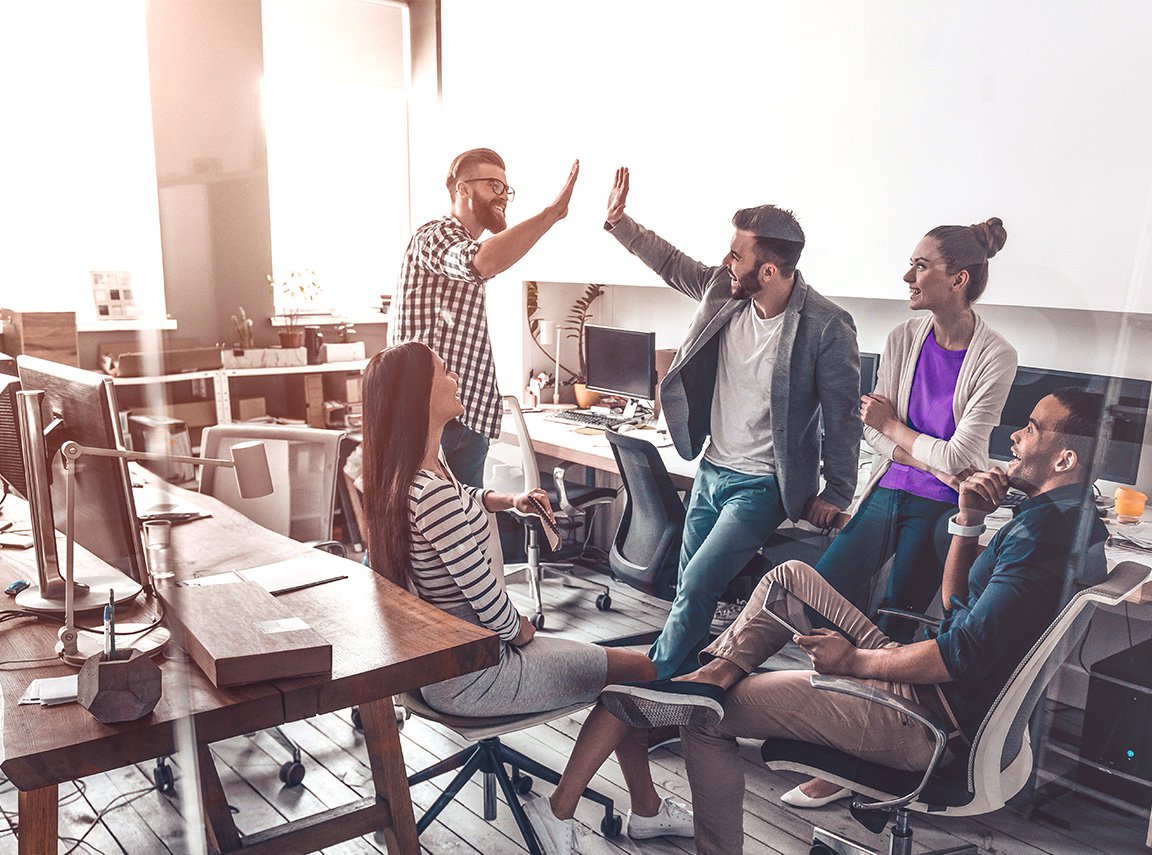 WE ARE
THE ONLY ONE HOLDING GOLD DELIVERY PROVIDER BLUE PRISM CERTIFICATION IN LATIN AMERICA
YOUR IPA OPERATIONS MORE SUSTAINABLE
Working with innovative tools and certified methods, our experts are able to continuously improve the efficiency of your solutions, laying solid foundations to evolve your Intelligent Process Automation solutions.
INTELLIGENT PROCESS AUTOMATION (IPA)
Intelligent Process Automation is the combination of different technologies with RPA to automate more complete, end-to-end business processes.
It is the evolution of basic, rules-based task automation into the management and automation of entire business processes made up of numerous tasks
MORE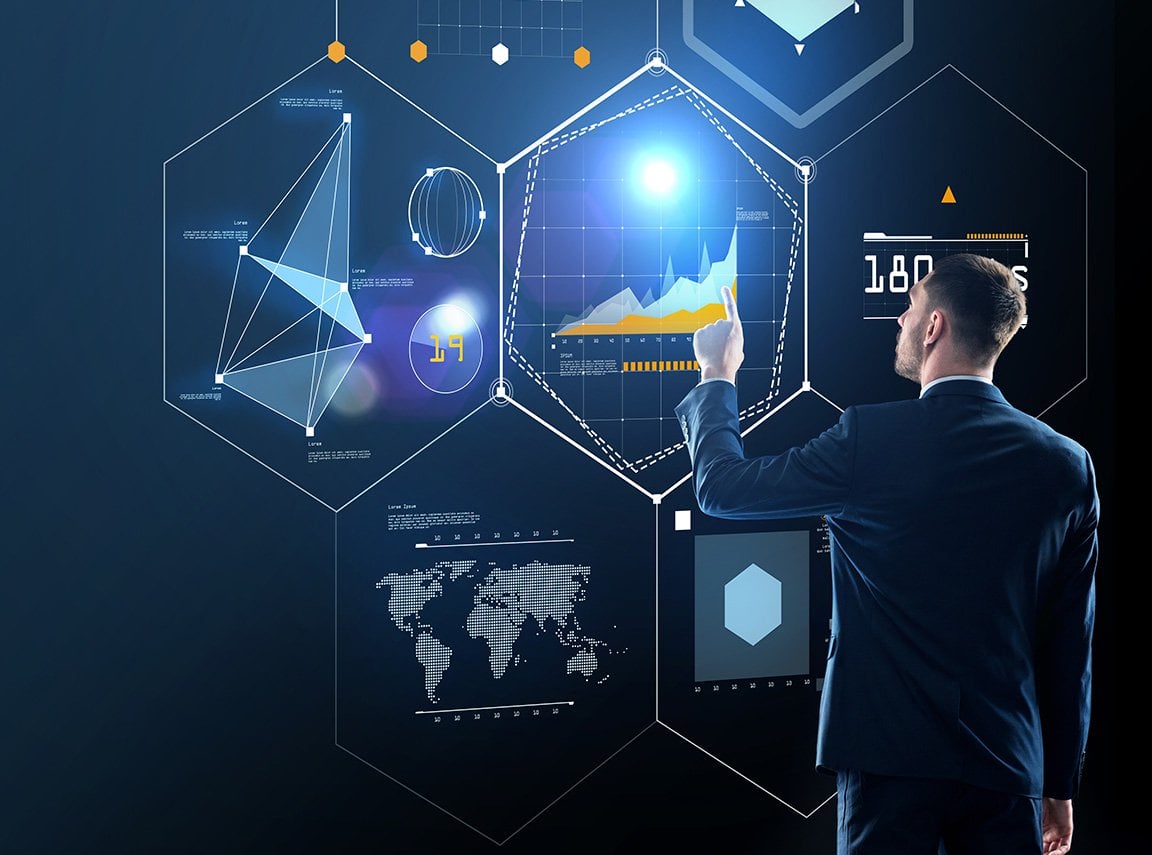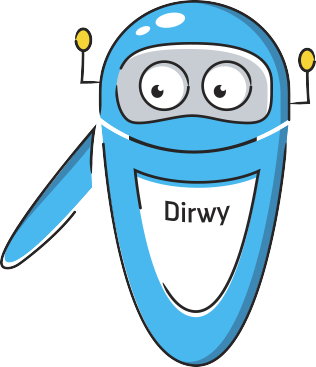 ROBOTIC AUTOMATION MODELS
THE SUCCESS KEY
Through Intelligent Process Automation (IPA) solutions, DiRWA helps you free up your staff to perform higher-value, more cost-effective tasks. IPA increases efficiency and profitability in an effective, scalable and secure way with minor alterations to your processes and without requiring interfaces or changes to your existing systems.
OUR SOLUTIONS DESIGNED TO ACHIEVE THE SUSTAINABILITY OF YOUR OPERATIONS:
FIND US IN UNITED STATES, MEXICO, SPAIN, PORTUGAL, BRAZIL, ARGENTINA AND CHILE
DiRWA PRESENT IN THE AMERICAS AND EUROPE
We have a team of approximately 110 consultants distributed throughout the main business centers of the Americas and Europe.
CONTACT US