DIVERSITY MAKES US STRONGER, MORE CREATIVE AND MORE INNOVATIVE
Diversity and inclusion are essential to our culture and are the focus of our values, but this is just the beginning. We offer our teams the tools, training and experiences they need to maximize their potential.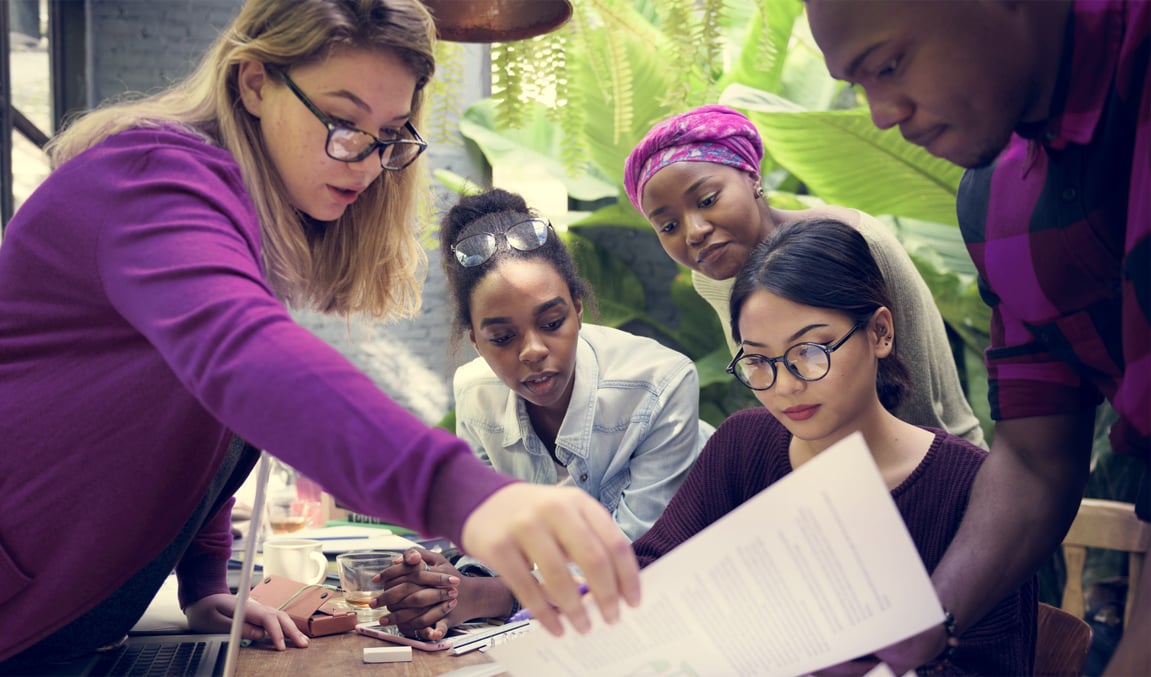 EVERYONE SHOULD FEEL


LIKE PART




OF THE DIRWA TEAM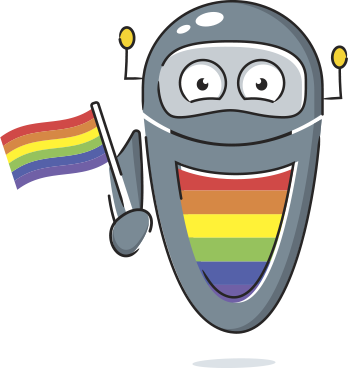 At DiRWA, we're convinced that we are all responsible for creating an inclusive environment where no one feels discriminated against for any reason, such as age, gender, sexual orientation, ethnicity, religion, gender identity and differing abilities.
The diversity at DiRWA makes us stronger, more innovative, more creative and more competitive, providing value to our clients and all communities with which we spend daily life.