RPA
THE ABILITY TO ACCESS AND PROCESS DATA AMONG MULTIPLE EXISTING APPLICATIONS, JUST LIKE A PERSON
Automation of activities through RPA does not require re-engineering of processes or modification to systems currently in use. RPA increases efficiency in the short term and does so in a secure and scalable fashion.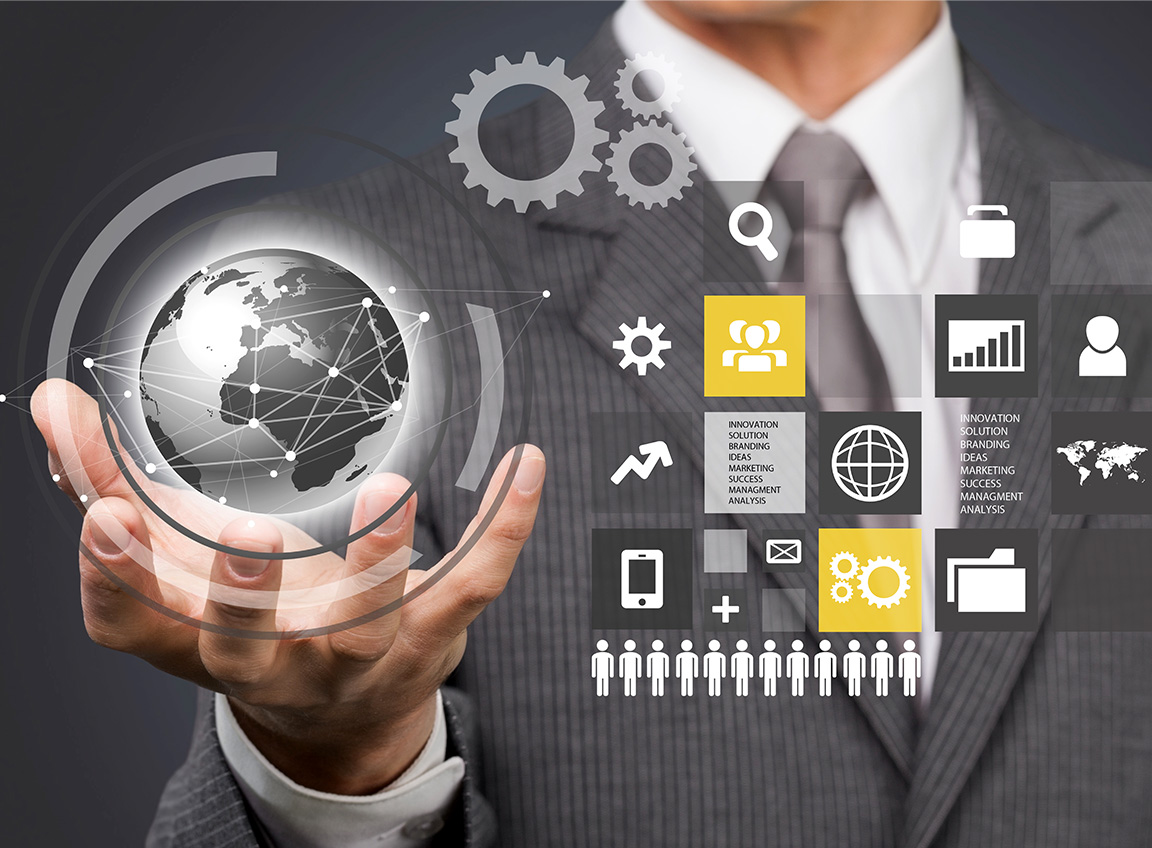 REPLACES
TASKS WITH
MULTIPLE
STAGES
TASK TYPES
RPA REPLACES TASKS WITH MULTIPLE STAGES THAT REQUIRE A GREAT DEAL OF LABOR IN DIFFERENT SYSTEMS AND DATA SOURCES, SUCH AS:
Logistics operations.
Finance and accounting.
Customer and employee registration.
Regulatory compliance oversight and analysis.
Mortgages.
Customer service and telephone service centers.
Supply chain management.
Insurance loss management.
Patient management.
Sales operations.