Bunge
THE CLASSIC DIRWA CASE
Bunge hires DiRWA in July 2017 after selecting the Blue Prism solution and running initial Concept Testing. They then start implementing their Robotic Operating Model and training their team (DiRWA Academy and DiRWA Training).
After three months the first automations are performed to demonstrate the solution's benefits and gather initial outcomes while the internal team prepares to operate autonomously (DiRWA Automation).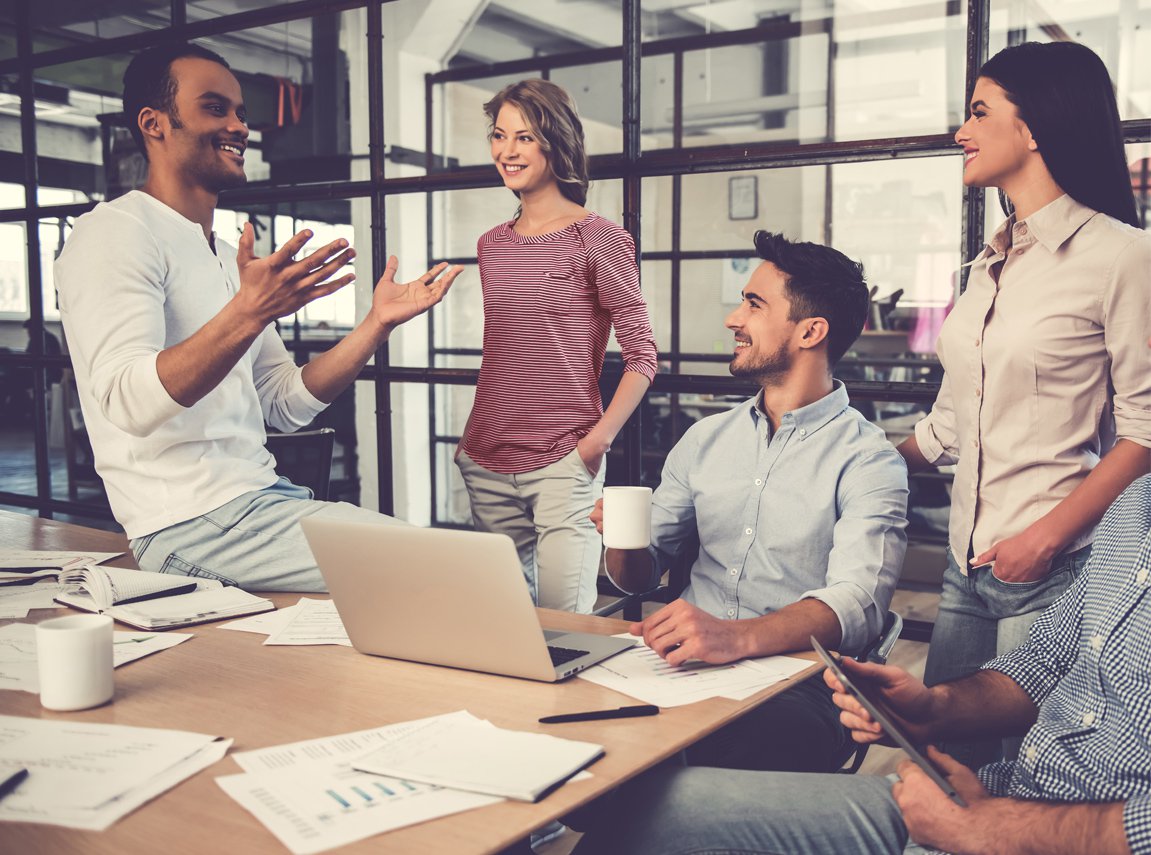 An efficient and autonomous Robotic Operating Model in 5 months.
PROMISE OF AUTOMATION FULFILLED
With support from the DiRWA team to monitor its automation team (DiRWA Shadowing), Bunge starts operating independently in October 2017 with its Robotic Operating Model (DiRWA IROM).
DiRWA succeeds in empowering operations and the Center of Excellence in Brazil starts providing services to fellow Bunge subsidiaries in other regions without needing to maintain services provided through DiRWA.